Speaking, Training, Facilitation
Enhance your level of impact and boost your confidence.
Earn commitment and respect with effective skills in leadership, management, communication, winning with people, and conflict management.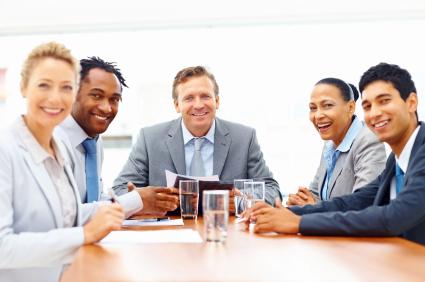 You'll learn how to…
· Recognize and achieve your top priorities.
· Effectively motivate and lead others.
· Balance your professional and personal lives.
· Develop your approach for impact and influence.
· Master even emotionally charged situations.
· Assertively resolve conflict.

Whether you want a half-day training, full-day seminar, or workshop facilitation,
Cathy is recognized as a top trainer both nationally and internationally.  
Your options include ready-made workshops or customized skill development courses.

Training Topics Include:
Leadership  |  Excellence in Supervision  |  Conflict Management
Assertive Communication  |  Winning with People 
Management & Coaching  |  Teambuilding  |  Achieving Productivity